Harper's Homemade Bread
Harper's Recipes
We have put several of our favorites on our recipes page.
We will continue to add more recipes to our site as we find more favorites..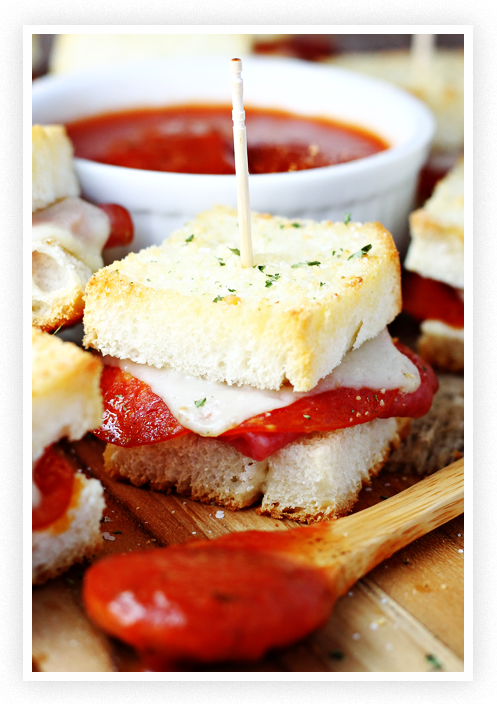 Italian Pizza bites
Ingredients
6 slices Harper's White Bread
2 tablespoons butter, melted
6-8 slices Provolone cheese
1/2 teaspoon garlic salt
6 ounces sliced pepperoni
2 tablespoons Parmesan cheese
4-5 ounces sliced salami
Directions
Preheat oven to 350 degrees.
Cut crusts off bread and cut each slice into four quarters. Cut Provolone cheese into quarters.
Layer pepperoni, salami and a quarter slice of cheese on one square of bread. Top with a second square of bread. Repeat with remaining bread, meat and cheese.
Place the pepperoni bites on a large baking sheet. In a small bowl, combine melted butter and garlic salt. Brush over the tops of the pepperoni bites. Sprinkle with Parmesan cheese.
Bake for 12-15 minutes, or until tops are golden brown and lightly toasted. Serve with warm marinara sauce, for dipping.